Things to do in this iconic ArtScience Museum in Singapore
ArtScience Museum is a famous tourist attraction in Singapore since February 2011. The Art Science Museum is located in the heart of the Marina Bay Sands, quite prominently noticeable as you walk past the iconic Marina Bay Sands Hotel. The displays here range from Dali to Harry Potter. Although a science museum, the place is a hub for both entertainment and education for all age groups. The museum has become a famous tourist attraction of Singapore rapidly. There are over 20 gallery spaces based on the nature of the exhibition. The gallery spaces in ArtScience Museum has held large-scale exhibitions by some of the world's major artists, including Leonardo da Vinci, M.C. Escher, Salvador Dalí, Andy Warhol and Vincent Van Gogh. In addition, one can gain an immersive experience in science including particle physics, big data, robotics, palaeontology, marine biology and space exploration.
Science Centre Singapore is an ideal space to inspire the next generation of Newtons or Einsteins.
The Science Centre also has two more key attractions. The Omni-Theatre features a five-storey high dome screen for an immersive experience on the screen. Watch sabre-toothed and woolly mammoths come to life.
One can enter the 'Curiosity' section through a floating staircase, where questions about art and science are inscribed on the wall. 
The building also encompasses windows that shed natural light for the galleries on the inside. 
Patrons can also access the 'Inspiration' gallery displaying works of brilliant minds like Leonardo Da Vinci's flying machine. 
Right atop the museum is 'Expression', which illustrates a cinematic expression on the achievements of science and art over centuries. Presentations include works on building architecture, flights, robots, interiors and maps.
For fun activities, visitors can also take a walk to the centre of the earth to discover the different layers, or power an engine using the heat from your palm! Witness a spectacular Fire Tornado Demonstration in safety, hold a giant hissing cockroach in your hand, or gaze into the stars at the Observatory.
In addition to this, Ecogarden showcases a variety of plants, all growing naturally without human oversight.
Tourist exhibitions are organised showcasing timeless pieces of the Titanic, objects from the Harry Potter movie sets, and artworks of stalwarts like Vincent Van Gogh, and Andy Warhol. Visit the Art Science Museum to embark on a journey of art and science works.
One can also step into Snow City, Singapore's first permanent indoor snow centre. In this sub-zero environment, you can slide down the snow slope on a snow tube, and watch sculptures of extinct animals. While here, you can catch a variety of daily events and activities for the entire family.
Shows and demonstrations are scheduled daily and are designed to make learning exciting. You can book your tour with 707 for this fun filed, creative and educational art and science museum in Singapore.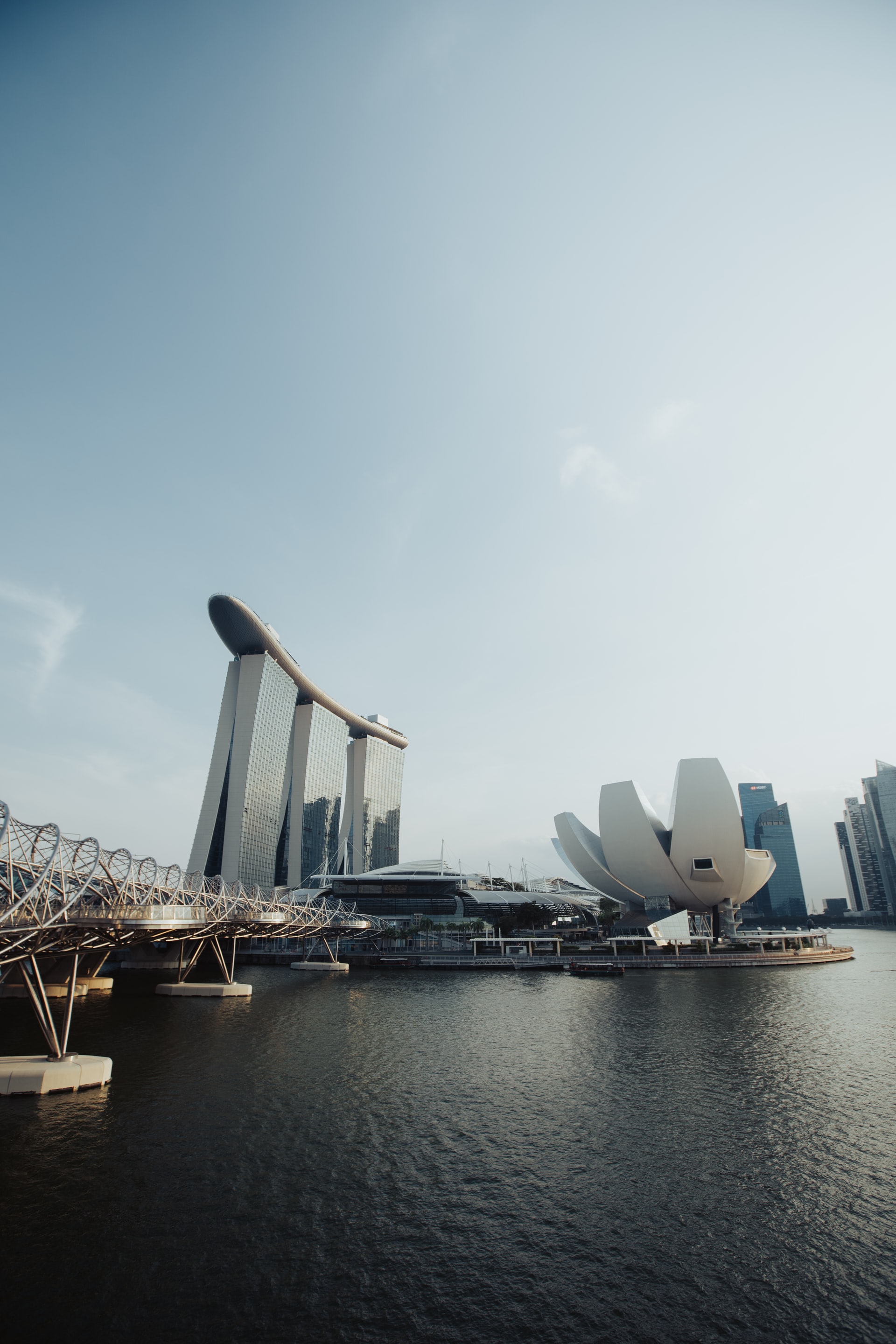 Location:  Marina Bay Sands Hotel
How to reach:  The museum can be easily reached from the Bay front MRT station at a walking distance.